Chimbo Foundation
Our mission is to guarantee long-term survival of the Western Chimpanzee population through community based conservation in the Boé, Guinea Bissau.
Chimbo Foundation and Daridibo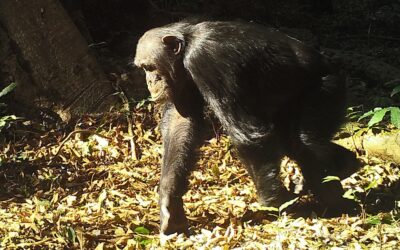 Last year, Chimbo was recognized for our achievement in stopping chimpanzee hunting by the world- renowned chimpanzee specialist, Jane Goodall. In addition, the auditors of the EU gave us good marks...
read more
Chimbo Foundation is member of