Chimbo runs its own programme of community based conservation and acts as a catalyst for policies and actions of others that help to achieve the goal of sustainable, thriving chimpanzee populations in West Africa.
The Boé in south-east Guinea Bissau is the geographical heart of our activities. We cooperate closely with our local partner Daridibó, which has the same goals as Chimbo.
The Boé is a remote area of about 3,000 km2 with few means of existence for the local Fula communities but with a rich natural environment supporting a population of 1,000 – 1,500 chimpanzees. 150 community rangers from 30 village vigilance committees patrol their surroundings twice a month and report to us about the presence of chimpanzees and other wildlife. If they notice poaching activities we report those to the authorities.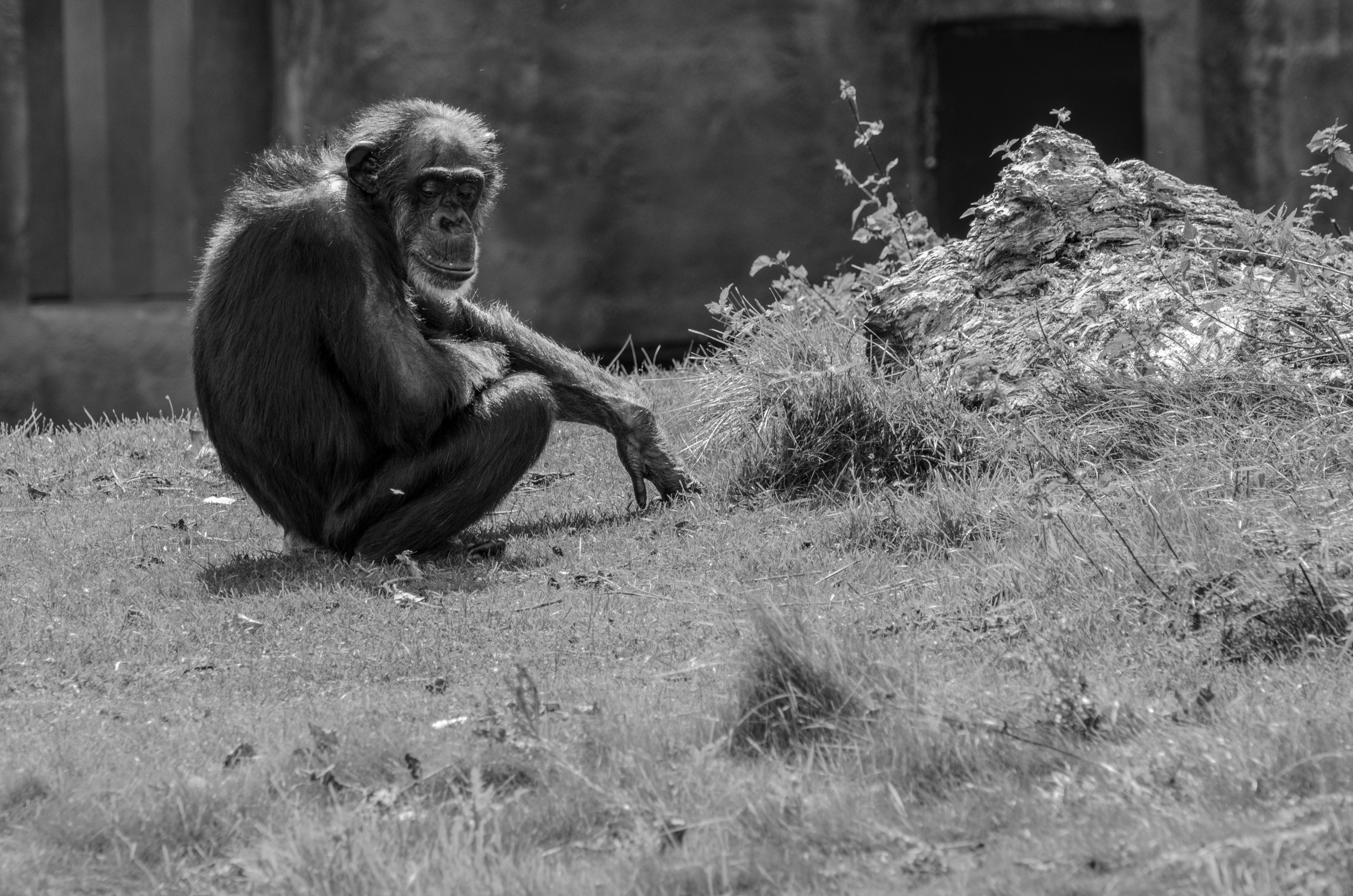 (MSc student of Wageningen University), investigated governance of the sacred forests (small forests protected by traditional believes and rules) in the Boé . He has been interviewed by Luis Fonseca of RTP Notícias (Portugal) about his research: http://www.rtp.pt/noticias/cultura/aldeias-da-guine-acreditam-nos-espiritos-da-floresta-e-isso-protege-o-ambiente_n982298. The article is written in Portuguese, so we will give a short outline below. Gautham tells that […]