Chimbo Foundation
Our mission is to guarantee long-term survival of the Western Chimpanzee population through community based conservation in the Boé, Guinea Bissau.
Chimbo Foundation and Daridibo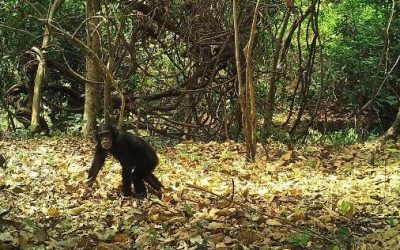 All restraints posed by the corona crises have not stopped our Board, our local team, and our community rangers to proceed with effective conservation actions in Boé, Guinea Bissau. You can read our...
read more
Chimbo Foundation is member of