Chimbo Foundation
Our mission is to guarantee long-term survival of the Western Chimpanzee population through community based conservation in the Boé, Guinea Bissau.
Chimbo Foundation and Daridibo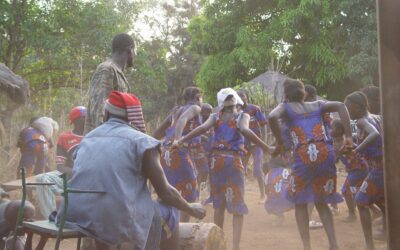 COVID-19 crisis or not, Piet had to go to Béli to close down the COMBAC-Boé project. Read about all our recent activities in the Chimbo newsletter of January 2021.
read more
Chimbo Foundation is member of