Chimbo Foundation
Our mission is to guarantee long-term survival of the Western Chimpanzee population through community based conservation in the Boé, Guinea Bissau.
Chimbo Foundation and Daridibo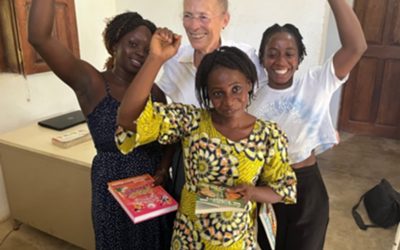 "When you talk about chimpanzees you talk about human beings" This is what people in Boé say. It is the commitment of people in the Boé to the conservation of chimpanzees and of their forests that...
read more
Chimbo Foundation is member of