Chimbo Foundation
Our mission is to guarantee long-term survival of the Western Chimpanzee population through community based conservation in the Boé, Guinea Bissau.
Chimbo Foundation and Daridibo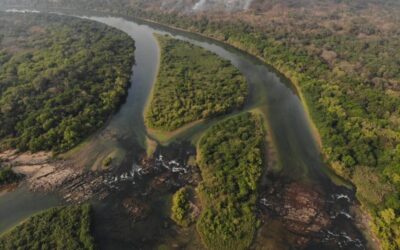 Recently Chimbo signed a Memorandum of  Understanding with CIBIO, a Portuguese Research Institute aimed a/o at cooperation on certain research topics. In light of this collaboration CIBIO is working...
read more
Chimbo Foundation is member of